Instead of boring words about half-finished code I'm working on, have some screenshots of half-working features!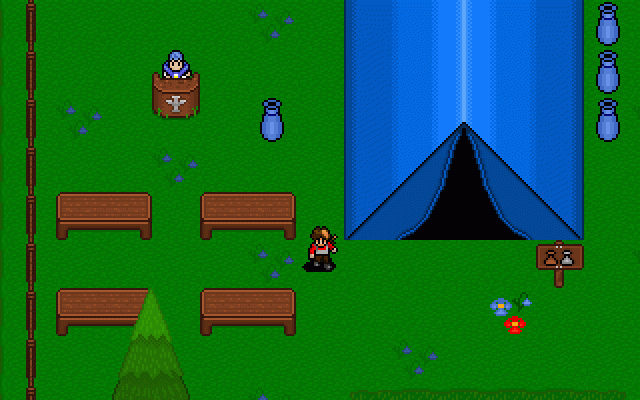 Tooltips have been tidied up since that gif was created: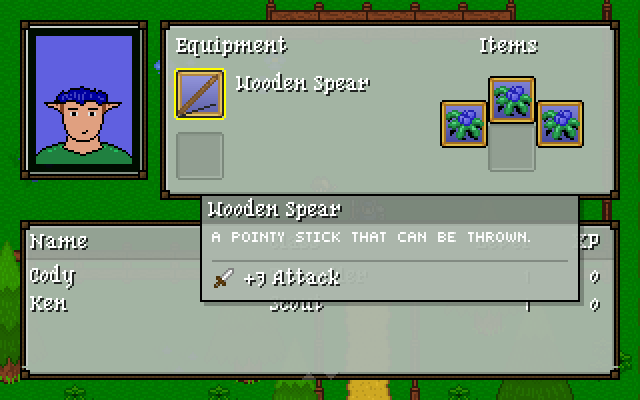 And finally, here's a look at a Cody targeting some enemies in a test battle
I really need to fix the gaps created by my dodgy window rendering code.
Battle mode is coming along nicely. Characters can be spawned in specific areas, so it's possible to have the team split into multiple sections. Enemies can be targeted, and land effects and movement are working.
The next step is getting attack animations working, and then there might actually be something approaching a playable battle. Finally!