Seeing as Devlyn was showing off SMEE yesterday, I thought maybe you Shining Online fans would like to get a small peak at the tools I've written for SO.
Here's a screen of SODA (Shining Online Development Application).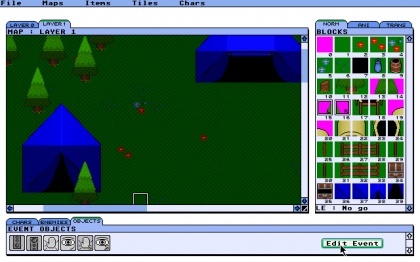 I may post more at a later date. Whether or not the package will be released is undecided though.